What to do when you receive your DNA testing kit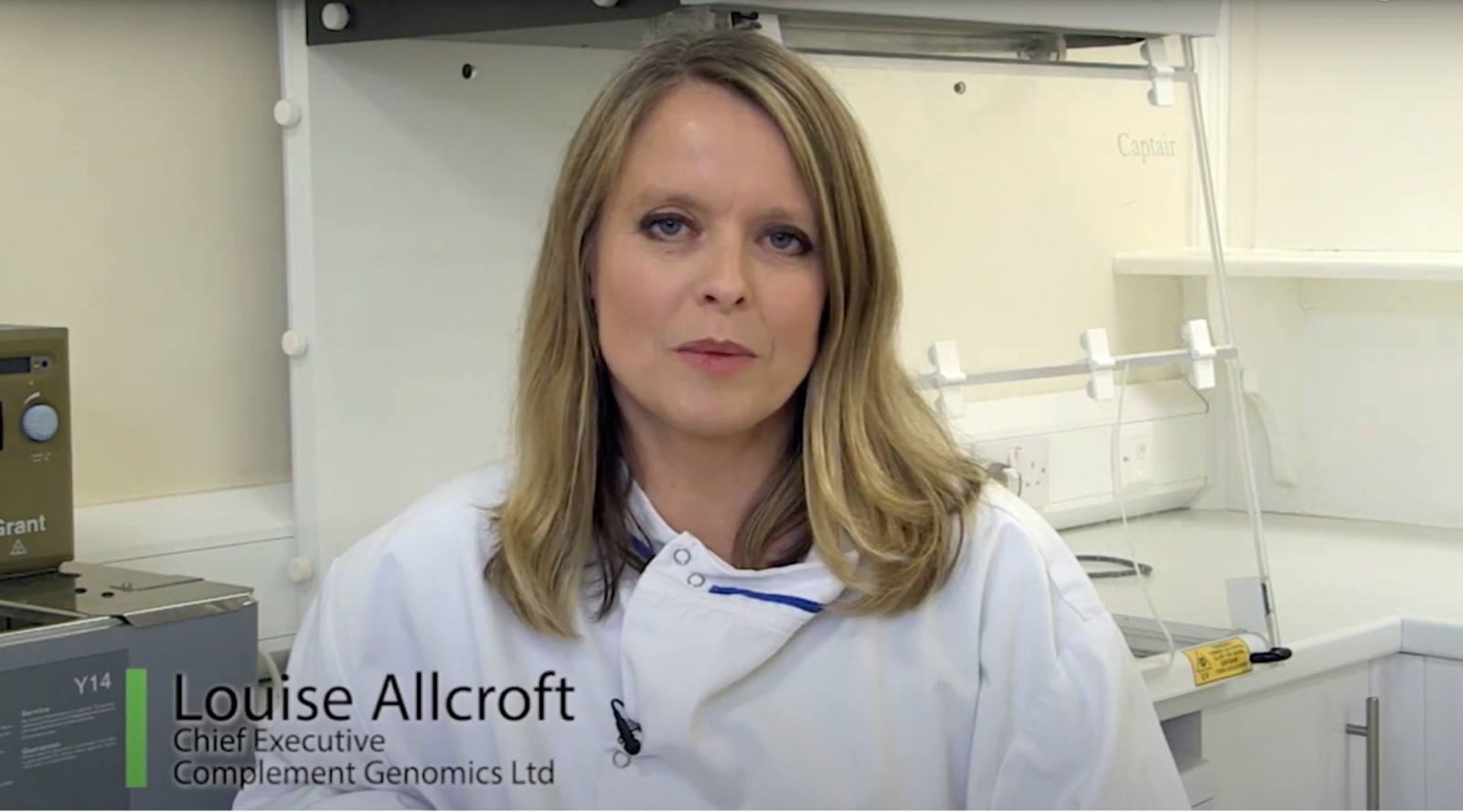 Thank you for ordering your DNA test with us. In this video the Director of Complement Genomics Ltd, the provider of thatDNAcompany service, offers you some advice on signing the consent from, taking the sample and returning them to our laboratory.
Step 1

The contents of the kit are: consent form, labelled sampling swabs, UK prepaid return envelope, communicating with you information letter and the receipt form.

Step 2

Please check the consent form for accuracy and if you are happy with this, please have all participating persons sign where indicated. We cannot process your samples unless we have the consent of all of those taking part in the test. Please see our FAQ's for information regarding consent for children under 16 years of age. 

Step 3

Please wash your hands before taking the sample and ideally, do not smoke, eat or drink (except water) in the hour before sampling.

Step 4

Match the two labelled swabs to the person being tested and one at a time, snap the seal, take the swab out of the container (do not touch the tip), insert into the mouth, press onto the cheek and rub the swab in a circular motion 8 to 10 times. Place the swab back into the container and press the lid into place.

Step 5

Please put the swabs and the signed consent form(s) into the prepaid envelope and post! Please retain the receipt form, which contains your case number, just in case you need to contact us.
We have a solution for all your DNA testing needs
Our standard DNA test takes around 4 days or you can pay a little bit extra for a 2 day turnaround (from the time we receive all of the properly consented DNA test samples into our laboratory). Your DNA test results will be uploaded to our secure website (and we will provide you with a password).
That DNA Company: Extended Services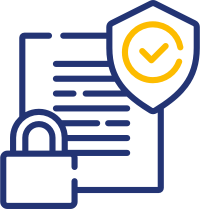 Do you require a DNA test for legal purposes? (An accredited test)
This is for changing the name on a birth certificate at the Registrars office, family court proceedings, inheritance disputes, liaison with either the Child Support Agency (CSA) or the immigration authorities. As this is a different level of service, please click here to contact the laboratory by e-mail.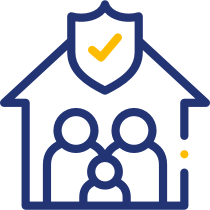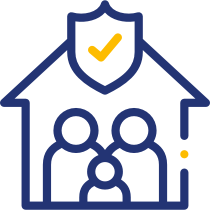 Do you require a DNA test to determine other relationships?
As well as testing for paternity (proof of fatherhood), we can also test for other biological relationships such as sibship (full, half or unrelated), grandparentage and avuncular (aunts/uncles). Again, this is a different service and you will need to discuss your case with a member of our team. Please click here to e-mail our laboratory.