In this series of videos, the Director of That DNA Company, Louise Allcroft, takes you through key aspects of DNA testing.
We hope this information helps and if you have any further questions, please call the office and speak to one of our experienced administrators, who will help you with the ordering process.
Our Frequently Asked Questions
We have a solution for all your DNA testing needs
Our personal information, at-home DNA paternity test kits are dispatched within the UK by Royal Mail 1st class.
From the time we receive your properly consented DNA samples (day zero), our standard paternity test takes 2 working days or you can pay a little bit extra for fast next working day results!
Order your home DNA test kit online today!
That DNA Company: Extended Services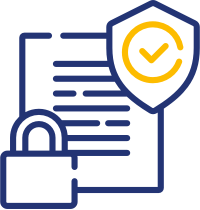 Do you require a DNA test for legal purposes? (An accredited test)
This is for changing the name on a birth certificate at the Registrars office, Home Office or Passport Office applications, family court proceedings, inheritance disputes or liaison with either the Child Support Agency (CSA). As this is a different level of service, please click here to contact the laboratory by e-mail.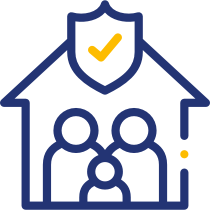 Do you require a DNA test to determine other relationships?
As well as testing for paternity (proof of fatherhood), we can also test for other biological relationships such as sibship (full, half or unrelated), grandparent and aunts/uncles. Again, this is a different service and you will need to discuss your case with a member of our team. Please click here to e-mail our laboratory.