Show All
Health & Wellness
Lifestyle
Relationship Matters
We have a solution for all your DNA testing needs
That DNA Company: Extended Services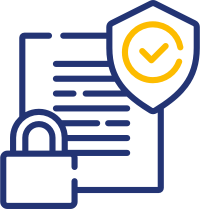 Do you require a DNA test for legal purposes? (An accredited test)
This is for changing the name on a birth certificate at the Registrars office, family court proceedings, inheritance disputes, liaison with either the Child Support Agency (CSA) or the immigration authorities. As this is a different level of service, please click here to contact the laboratory by e-mail.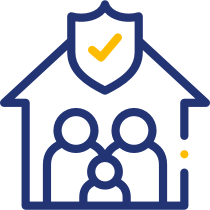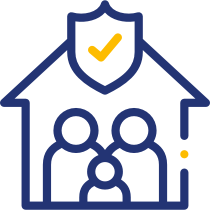 Do you require a DNA test to determine other relationships?
As well as testing for paternity (proof of fatherhood), we can also test for other biological relationships such as sibship (full, half or unrelated), grandparentage and avuncular (aunts/uncles). Again, this is a different service and you will need to discuss your case with a member of our team. Please click here to e-mail our laboratory.