If you have any queries about our service, please get in touch using any of the methods below and one of our trained experts will get back to you as soon as possible.
Contact us
Contact Form
"*" indicates required fields
Monday - Friday
9:00am – 5:00pm
Get in touch by post
Please address any questions for the attention of That DNA Company at:
Complement Genomics LtdThe Durham Genome CentrePark House, Station Road,Lanchester, Co. Durham,DH7 0EX
View on Google Maps
We endeavour to give the best possible service at all times. If you have any comment on how we can improve or indeed, if you have a complaint, then please contact Louise. Similarly we are always pleased to hear positive feedback and look forward to hearing if we have helped you move forward in life.
Our standard DNA test takes around 4 days or you can pay a little bit extra for a 2 day turnaround (from the time we receive all of the properly consented DNA test samples into our laboratory). Your DNA test results will be uploaded to our secure website (and we will provide you with a password).
That DNA Company: Extended Services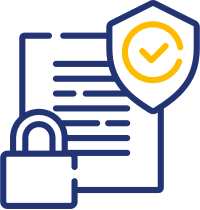 Do you require a DNA test for legal purposes? (An accredited test)
This is for changing the name on a birth certificate at the Registrars office, family court proceedings, inheritance disputes, liaison with either the Child Support Agency (CSA) or the immigration authorities. As this is a different level of service, please click here to contact the laboratory by e-mail.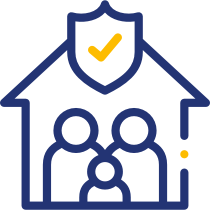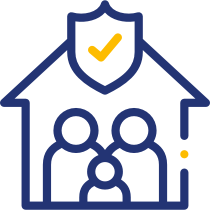 Do you require a DNA test to determine other relationships?
As well as testing for paternity (proof of fatherhood), we can also test for other biological relationships such as sibling (full, half or unrelated), grandparent and aunts/uncles. Again, this is a different service and you will need to discuss your case with a member of our team. Please click here to e-mail our laboratory.